Skip to Content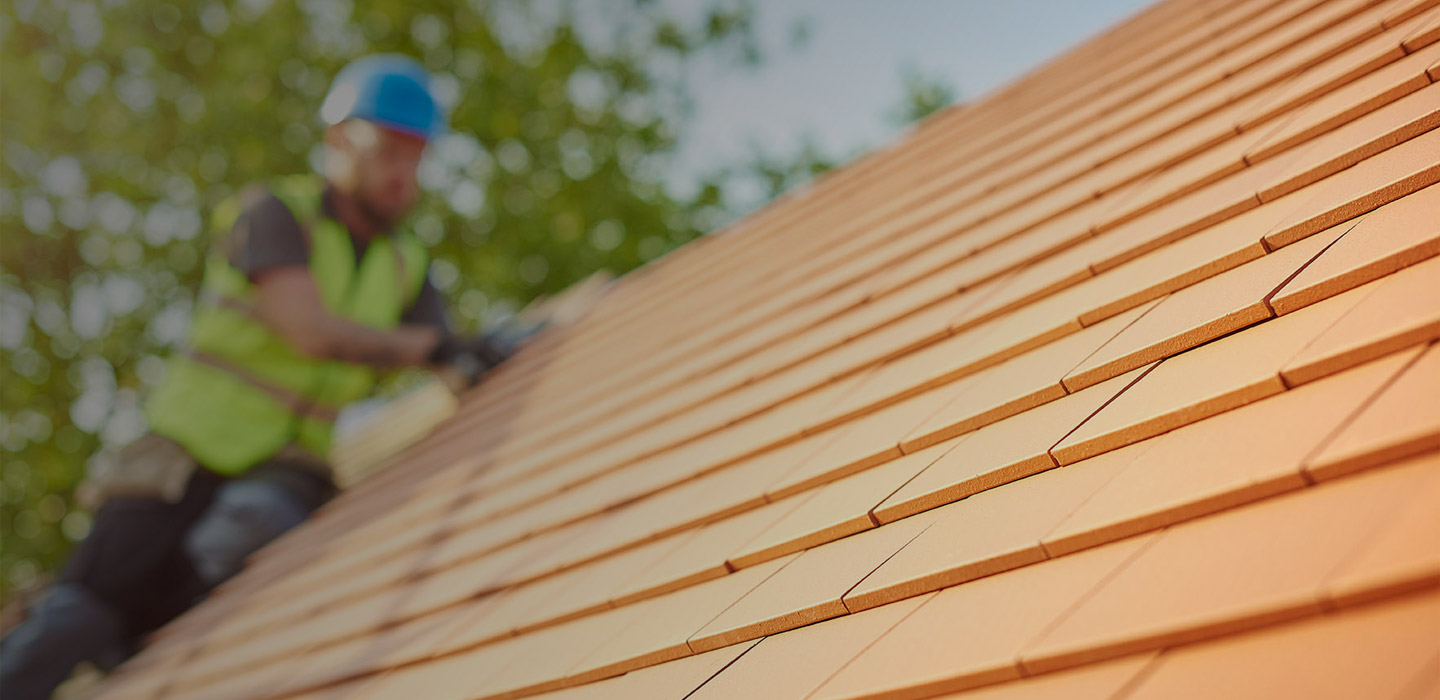 Trusted Roofers in Alabama
Complete Residential & Commercial Roofing Services
At Homesouth Roofing, we pride ourselves on providing homeowners and businesses throughout Wetumpka, AL, and the surrounding area with professional roofing services that last. Wetumpka is the city of natural beauty, and we do our part to ensure the homes and buildings in our region add to the beauty our area is known for with tasteful and professional roofs. Contact us for a quote today.
Get an Estimate for Licensed & Insured Roofing Services
Homesouth Roofing offers complete services for residential and commercial roofs in Alabaster, Calera, Clanton Jemison, Pelham, Wetumpka, Lake Martin, Lake Jordan, Millbrook, Montgomery, and surrounding Alabama areas by licensed and insured roofers. Choosing a qualified company that carries the proper licensing for any home improvement project is essential to its success. When you hire us for your roofing project, you can take comfort knowing that we are licensed professionals who install products to code and manufacturers' specifications. Contact us for an estimate today from roofers you can trust.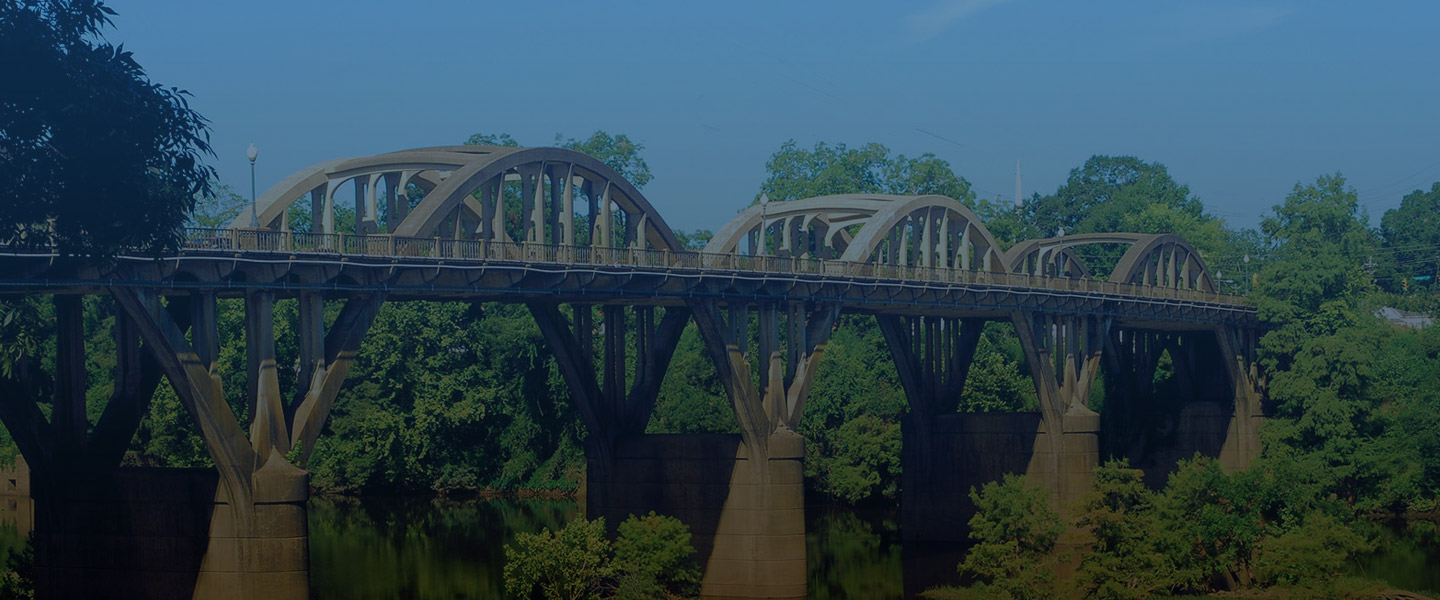 Roof Installations, Repairs, and More
Whether you're a home or business owner, you can sleep easier at night knowing there's a reliable roof above you. Depending on your roof's material, it should last about 20 years for asphalt or 50 years if it's metal. However, Mother Nature or poor installation from another contractor can shorten the life span or create vulnerable spots where rainwater may leak in. With decades of experience in roofing, our team can inspect your roof and determine if we can repair compromised areas or offer an honest estimate for reroofing services. No matter your roof needs, we guarantee exceptional quality work by licensed and insured contractors backed by a 5-year workmanship warranty.