Skip to Content
Roof Restoration in Wetumpka, AL
Roof Restoration for Commercial & Residential Properties
Even the best of roofs sometimes can't sustain the wear and tear delivered over time and through tough weather. Luckily, roof restoration can help. Thanks to roof restoration, you can repair your commercial or residential roof good as new without the cost and stress of getting a complete new one.
At Homesouth Roofing, we're Wetumpka's leading roof repair contractors. We're proud to serve our beautiful and historic city of Wetumpka with exceptional roofing services that protect your properties while conserving the beautiful architecture of the community.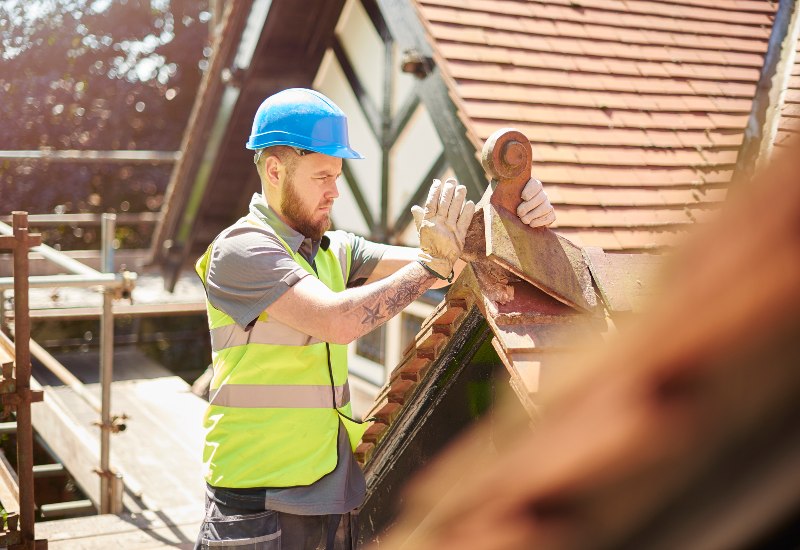 The Roof Restoration Process
The roof restoration process begins with an inspection to assess the condition and extent of damage to your roof. During restoration, you can expect your roof to be treated with applied fluids and coatings to effectively seal it, ensuring its strength and durability to withstand the elements.
The full process of roof restoration includes:
Preparing the roof
Performing any necessary repairs
Priming the surface
Applying the base coat to the entire roof surface
Applying the finishing coat, including reflective finish wear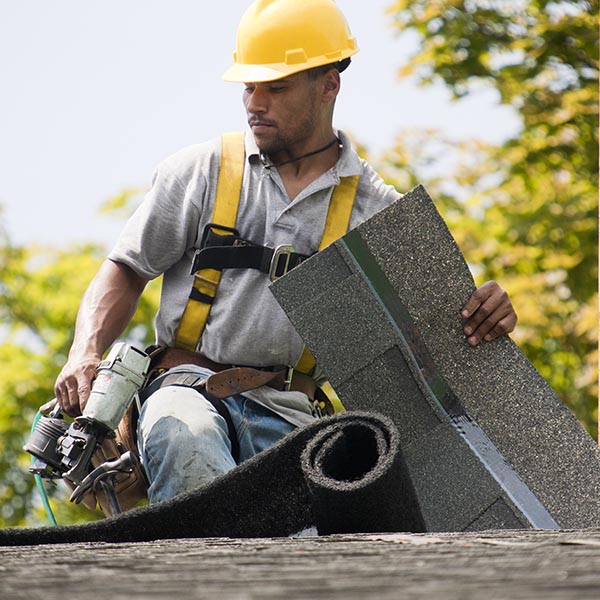 Signs It's Time to Restore Your Roof
There is no one formula to conclude that your roof needs repair. Between the wear of time or sudden damages, it can be either very obvious that your roof needs repair, or it could fall under the radar. We suggest you assess your roof for the following issues to determine if a repair is truly necessary:
Tornado damage
Hurricane damage
Wind damage
Hail damage
Average wear and tear
Benefits of Roof Restoration
Roof restoration is both more efficient and more economical than a replacement. Besides its productive and profitable opportunities, roof restoration ensures the preservation of your precious roof as you know it, except with brand-new benefits and ultimate safety and protection.
The top benefits of roof restoration include:
Historical preservation
roof restoration is the singular way to improve a roof without compromising its architectural significance.
Specified enhancement
sometimes, only one specific part of the roof is worn down or damaged. In these cases, roof restoration provides the ultimate opportunity to ensure its entire surface is well-functioning without unnecessarily ripping out and replacing the rest of the roof that is still in good shape.
A cost-effective option
Naturally, addressing only one section of your roof saves not just its historical integrity, but also your wallet. If you find yourself with just a portion of your roof run-down, restoration is the way to go.
Our Other Services

Aside from roof restoration—including roof leak repair—we offer a wide range of other world-class roofing services. No matter what you need, if it's roof-related and in the Wetumpka, AL region, you can trust that our professional roofers can get the job done flawlessly.
The other unparalleled roofing services we provide include:
Why Choose Homesouth Roofing?
If you need a roofing contractor, consider Homesouth Roofing. We've been serving the Wetumpka, AL area with first-rate roofing services headed by a dedicated team of professionals for over 20 years. If you'd like to learn more about our stellar roofing services, call us directly at 3342023975 to speak with our skilled team, or feel free to  fill out our contact form online and we'll get back to you shortly.