Skip to Content
Roofing Services in Alabama and the Florida Panhandle
We've Got Roofing Covered In Wetumpka, AL
Every home and business owner has unique needs. At Homesouth Roofing, we're committed to providing roofing services of various levels in Wetumpka, AL to give our customers a customized solution for roofs. Our team is available for roof inspections, roof replacements, patch repairs, and ongoing roof maintenance service. Contact us today to learn more about our services.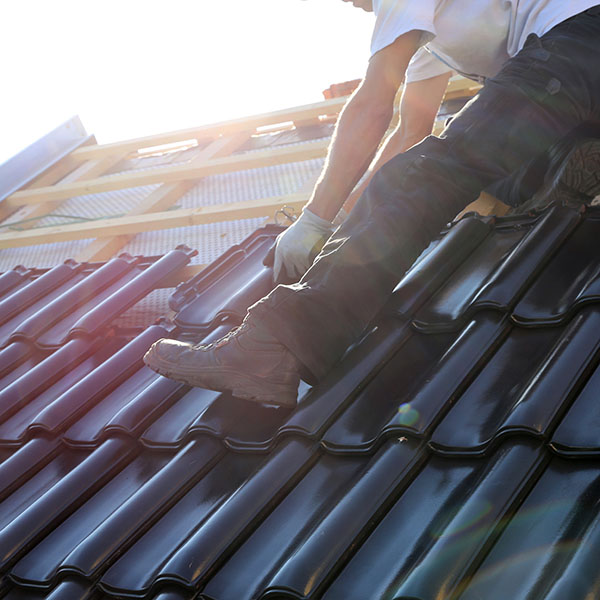 Residential Roofing Services
A home is one of the most significant investments you'll ever make. Ensuring it is protected from outside elements is critical to protecting your family and the rest of your property. We have been providing residential roofing services for decades, solidifying faulty roofs and replacing damaged and outdated materials. Our residential services include:
Roof installation in new construction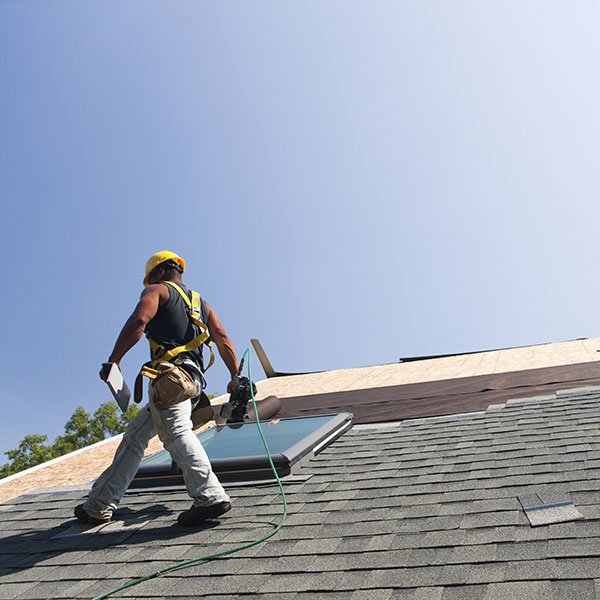 Commercial Roofing Services
Commercial roofs can pose challenges for inexperienced roofers. However, you won't run into that with Homesouth Roofing. We specialize in flat commercial roofs with drainage issues and those exposed to tougher conditions due to their lack of slope. If you own a commercial property and want the peace of mind it's in good hands, call us for:
Thorough roof inspections
Reroofing
Commercial roof installation
Commercial roof repairs
Find Roofing Services Near You Today
Our team at Homesouth Roofing is known for our high-quality and reliable work throughout Wetumpka, Lake Martin, Lake Jordan, Millbrook, and Montgomery, AL. Over the years, our reputation has grown among home and business owners as one of the most trusted assessors of roofing needs in the area. Our company won't try to sell you a service you don't need because we rely on our customer recommendations to friends and neighbors to keep us in business. Faithfully serving the community is the only way we know how to do business. Contact us for a roofing quote today.