Skip to Content
Service Areas in Alabama and the Florida Panhandle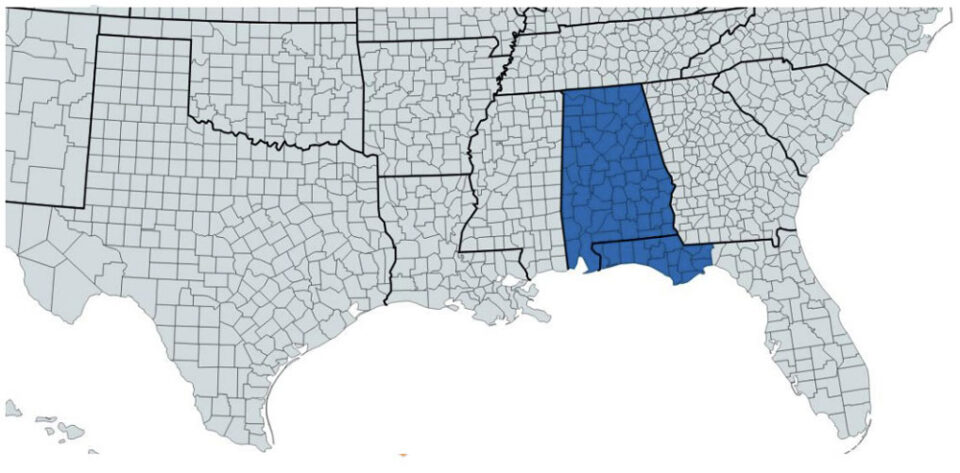 25+ years of providing quality roofs. Licensed, bonded, insured, and proud of our A+ Better Business Bureau rating! If you need a new roof, roof repair, or would like a free estimate, please contact us today!
At Homesouth Roofing, we pride ourselves on providing professional, long-lasting roofing services for homeowners and businesses. We do our part to ensure that home and buildings in our region add to your community's aesthetic legacy with well-crafted and durable rooftops.
Whether you're a homeowner or business owner, you can sleep easier at night knowing there is a reliable roof above you. Our team has over 100 years combined construction and roofing experience!
Contact Homesouth Roofing for a free consultation today!
Greater Areas We Serve
Proudly serving 85 counties in Alabama and the Florida Panhandle. Contact us today for your roofing needs!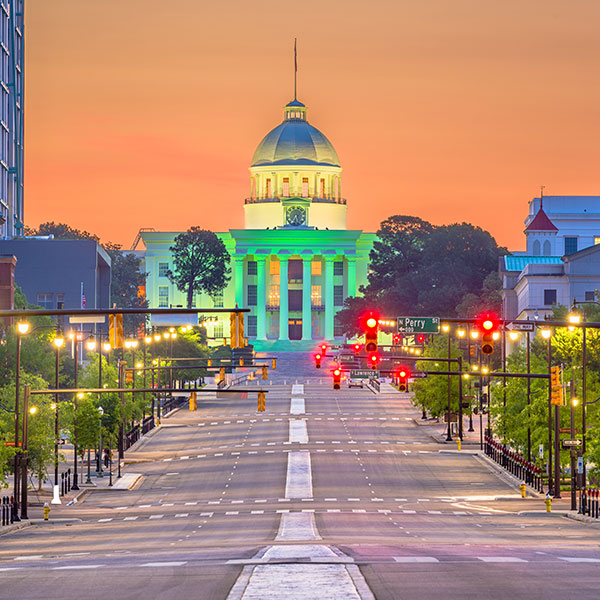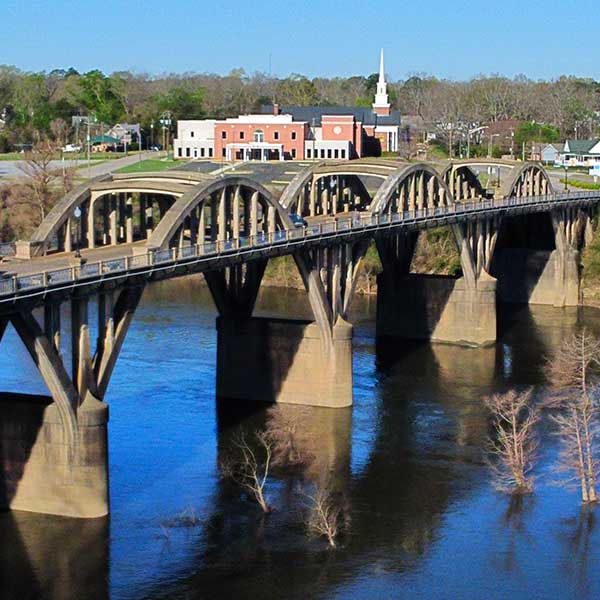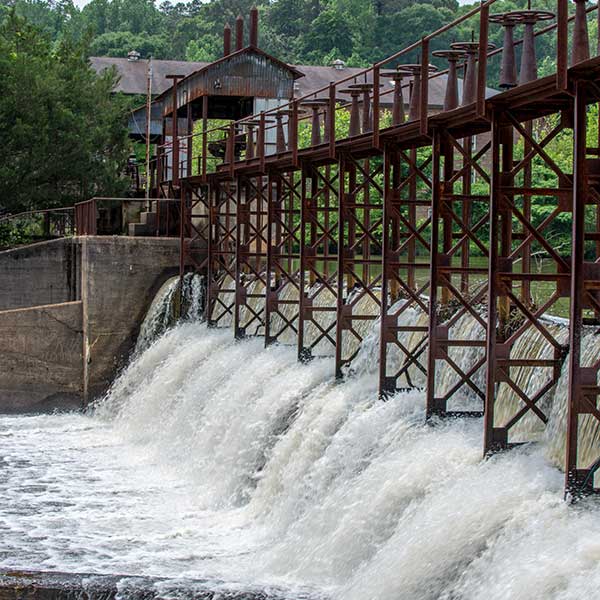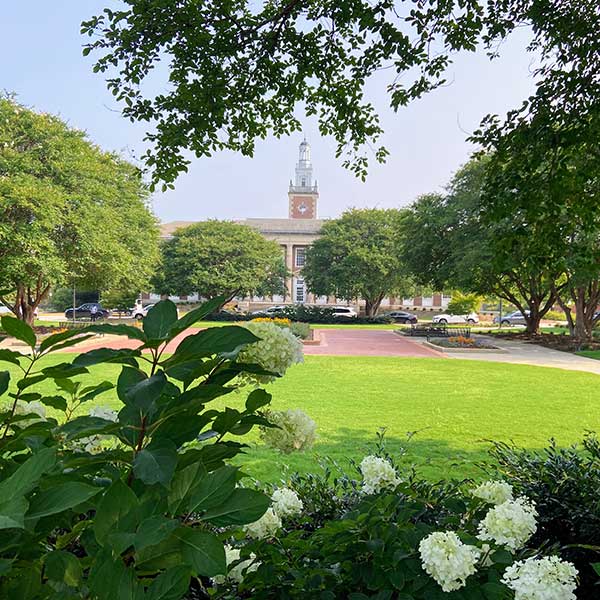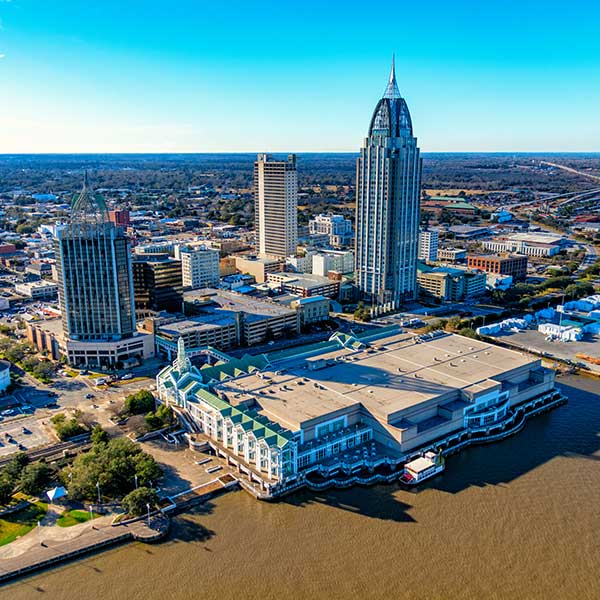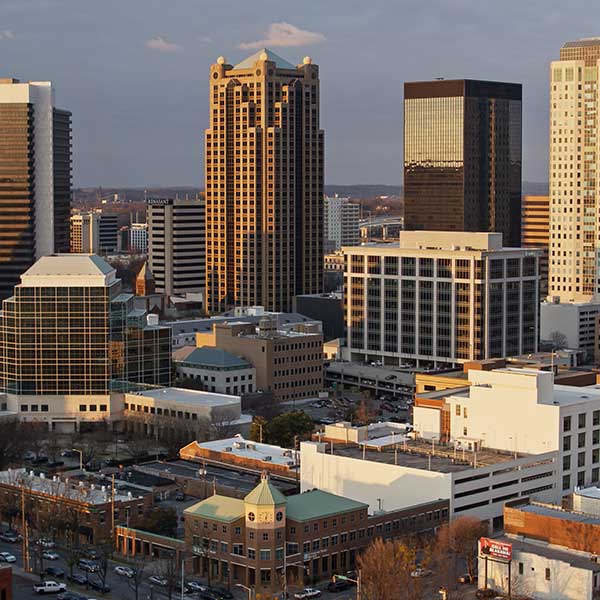 Serving the Florida Panhandle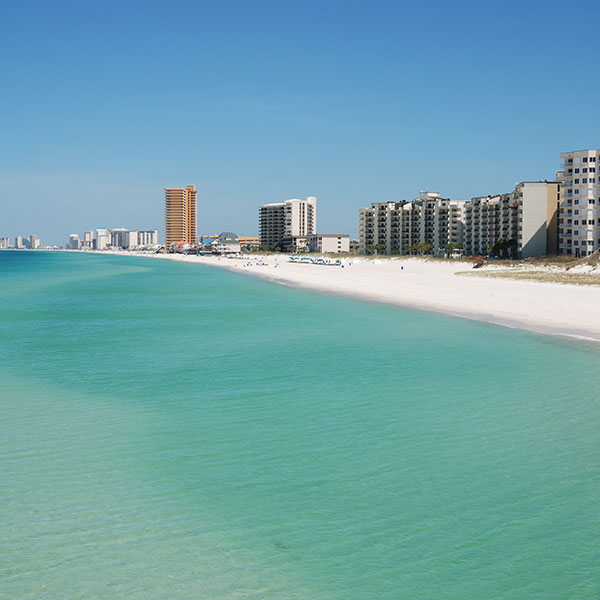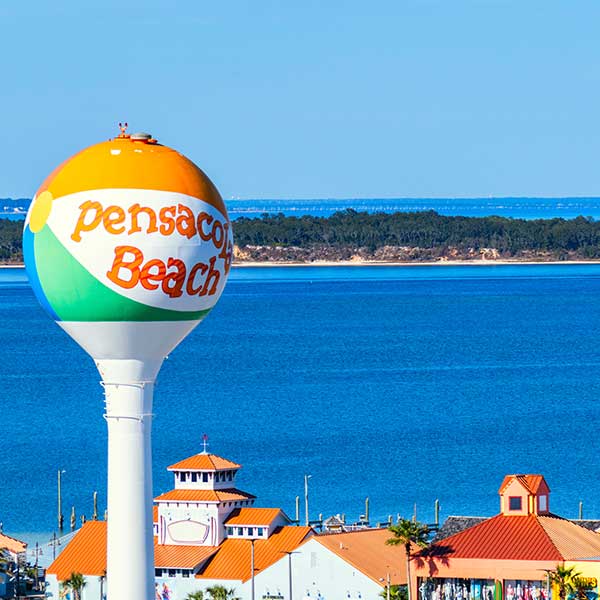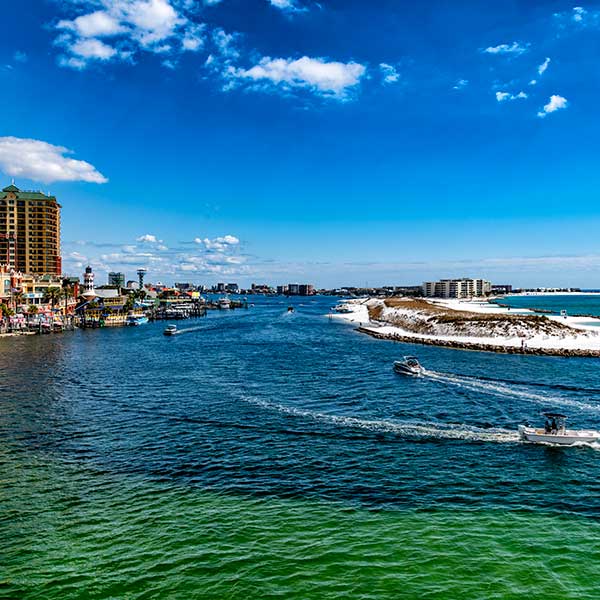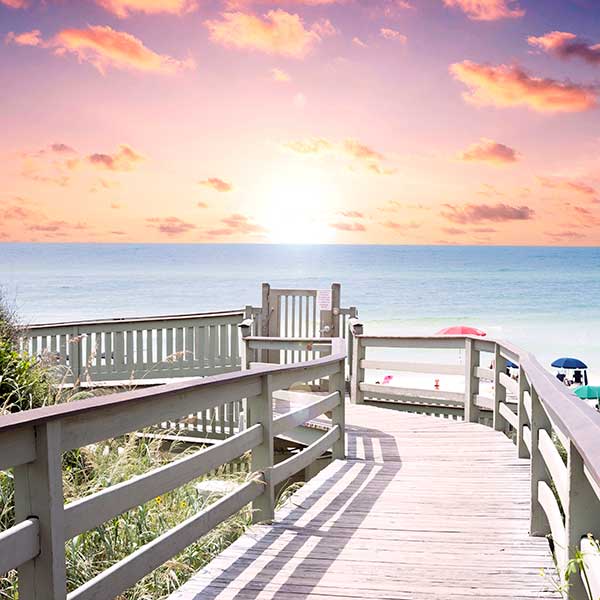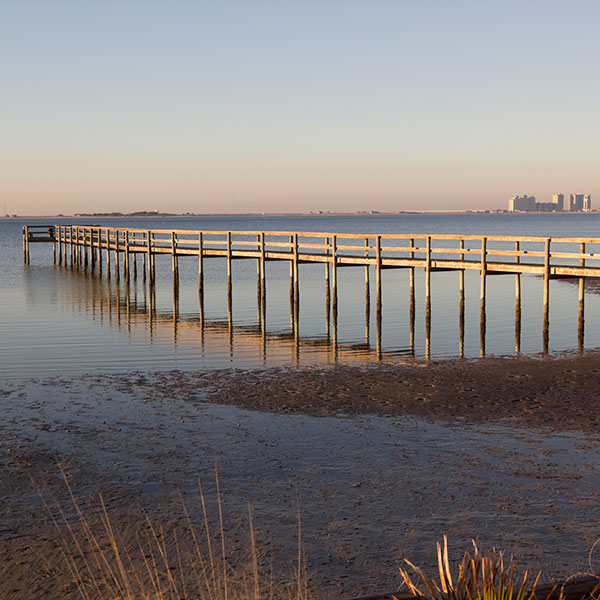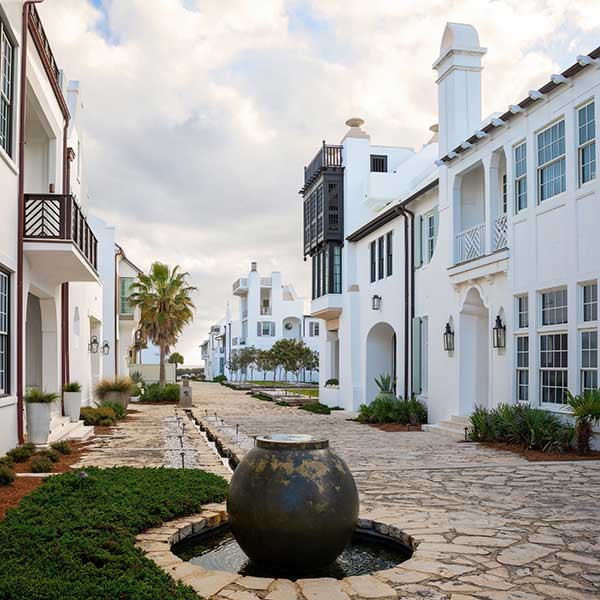 Metal Roofing – Using metal extends the durability of your roof and protects it against inclement weather for longer than other materials. We can also accommodate a variety of colors to match your commercial building's facade.
Roof Repair – In cases where the roof doesn't require a full replacement, we can accommodate situational repairs to parts of the roof. This often includes fixing leaks, ventilation, shingles, gutters, slate, and tile.
Roof Replacement – For roofs that are beyond repair, a complete roof replacement might be in order. We have replaced countless roofs over the years, and this expertise is applied to every new job.
Roof Maintenance – We offer maintenance services on virtually any type of roof, from slate to metal to asphalt to tile. Roof maintenance is a smart move for commercial and residential clients looking to avoid lasting damage, or who want to make sure their buildings are up to code.
Roof Inspection – A roof inspection is required before deciding if maintenance, repair, or replacement is necessary. It can also be a necessary step for businesses who want to stay on the right side of safety compliance.
Gutter Installation – We know that home and business owners often take gutters for granted, but they are an important part of making sure moisture travels where it should. Keeping your building dry can prevent complications like mold before they become a problem.
Contact Us for Licensed and Guaranteed Work
Hiring Homesouth Roofing, provides your home or business with guaranteed licensed and insured work by expert roofing contractors. We never cut corners, and we only use materials and equipment from the most trusted names in roofing. This is all backed by a 10-year labor warranty, which means we are prepared to back our claims with repairs in the unlikely event that you aren't satisfied.
For roof replacement, roof repairs, or emergency roofing services, contact our friendly team for an estimate, and we'll be happy to walk you through the process.