Skip to Content
Roof Gutters Installation in Wetumpka, AL
Add Gutters to Your Home With Any Roofing Job
Gutters are essential to keeping water from entering behind your home's siding and damaging the landscape around the perimeter of the house. Homesouth Roofing in Wetumpka, AL offers complete gutter installation as an add-on service with any roofing job. Homeowners may not spend a great deal of time thinking about or inspecting their gutters, but they don't last forever and should be replaced about every 20 years or so unless they've been damaged in a storm. In that case, they should be replaced right away. Ask us about gutter installation with your roofing work.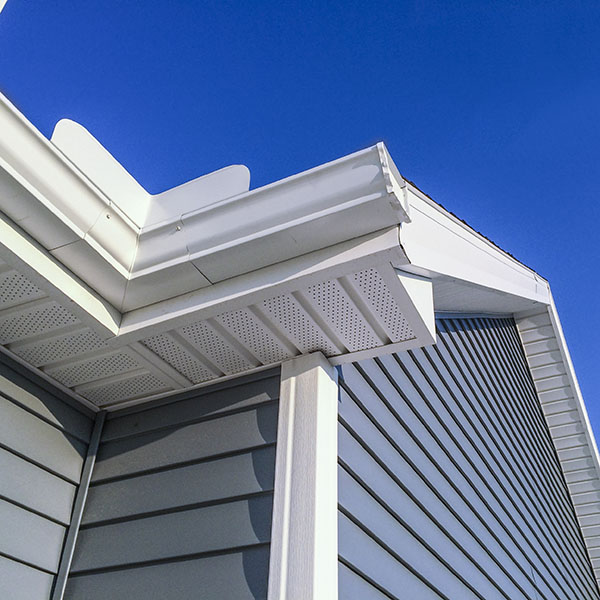 Professional Gutter Inspections and Installs
From the ground, the gutters on your home may appear to be in ok shape. If there's no noticeable sagging or missing parts, you might think they're fine. But how often do homeowners go outside in a downpour to see how their gutters perform? Not surprisingly, it isn't very often. Fortunately, At Homesouth Roofing, our trained and knowledgeable team doesn't have to wait for heavy rain to see if your gutters need replacement. Even on a bright sunny day, we can inspect your gutters and downspouts to determine their current condition and assess whether or not they should be replaced.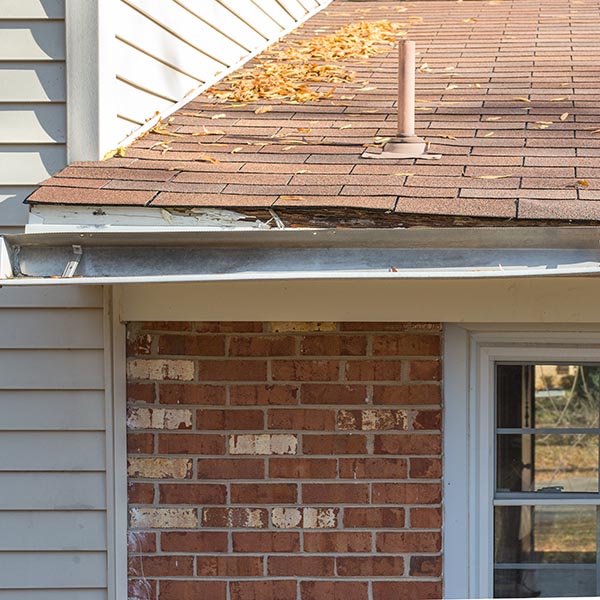 Common Signs You Need New Gutters
If you don't know how old your gutters are, there are some common signs every homeowner should be aware of. If any of these points sound familiar, it's a good idea to call our professionals to learn more about gutter replacement services when you're having your roof replaced.
Puddles of water or signs of mildew around the base of your home
Cracks or splits of any kind
Gutters that appear to be sagging or pulling away from the house
Seams, where gutters are joined, are coming apart
Peeling paint around fascia or sills
Don't Neglect Your Home's Gutters
Gutters play a vital role in channeling water safely away from a structure. By providing an avenue and downspout for rainwater to travel, gutters protect the landscape below the home and keep water from entering into basements. Homesouth Roofing offers professional gutter installation to ensure your home is covered in more ways than one. Ask about new gutters with any of our roofing services in the Wetumpka, AL area.